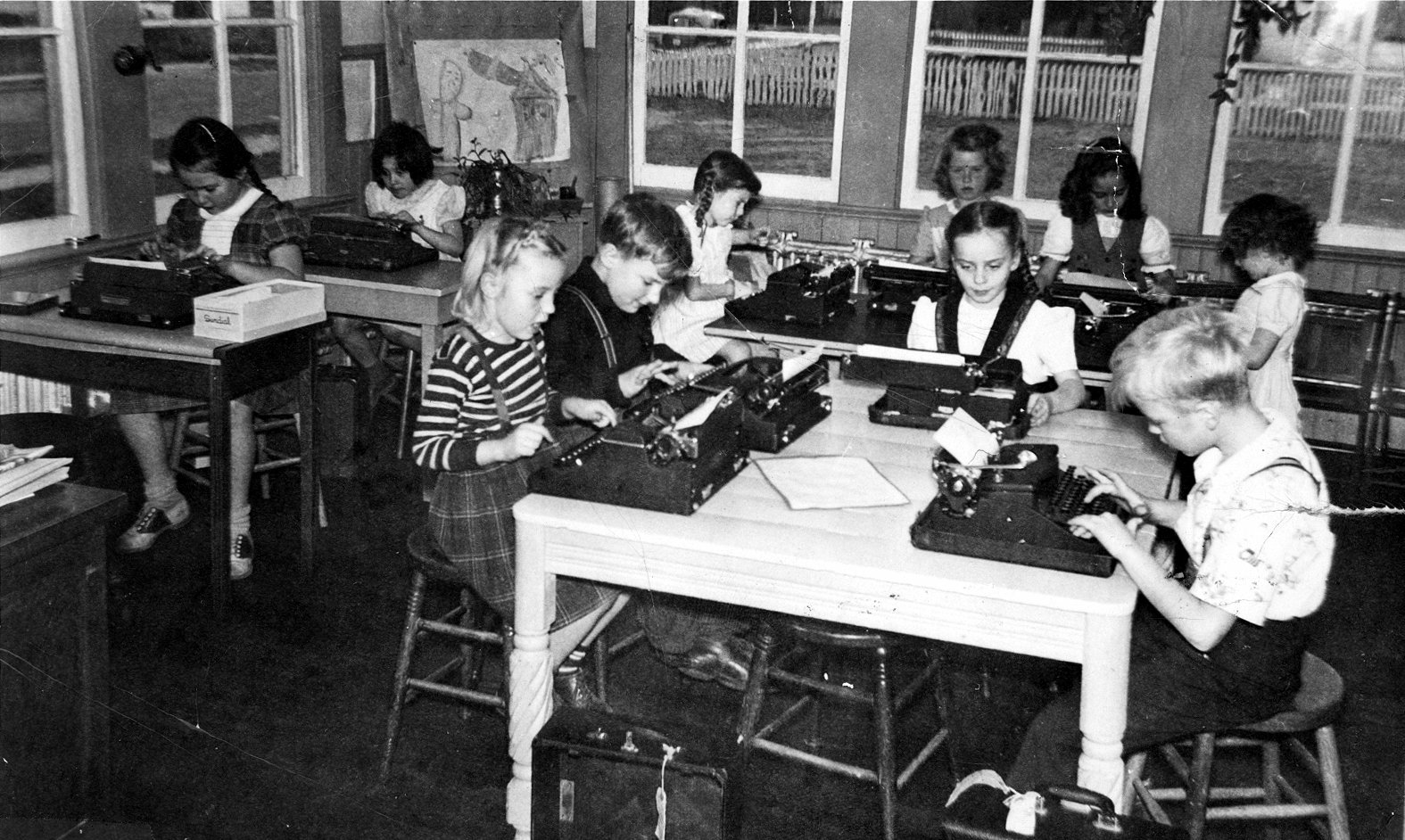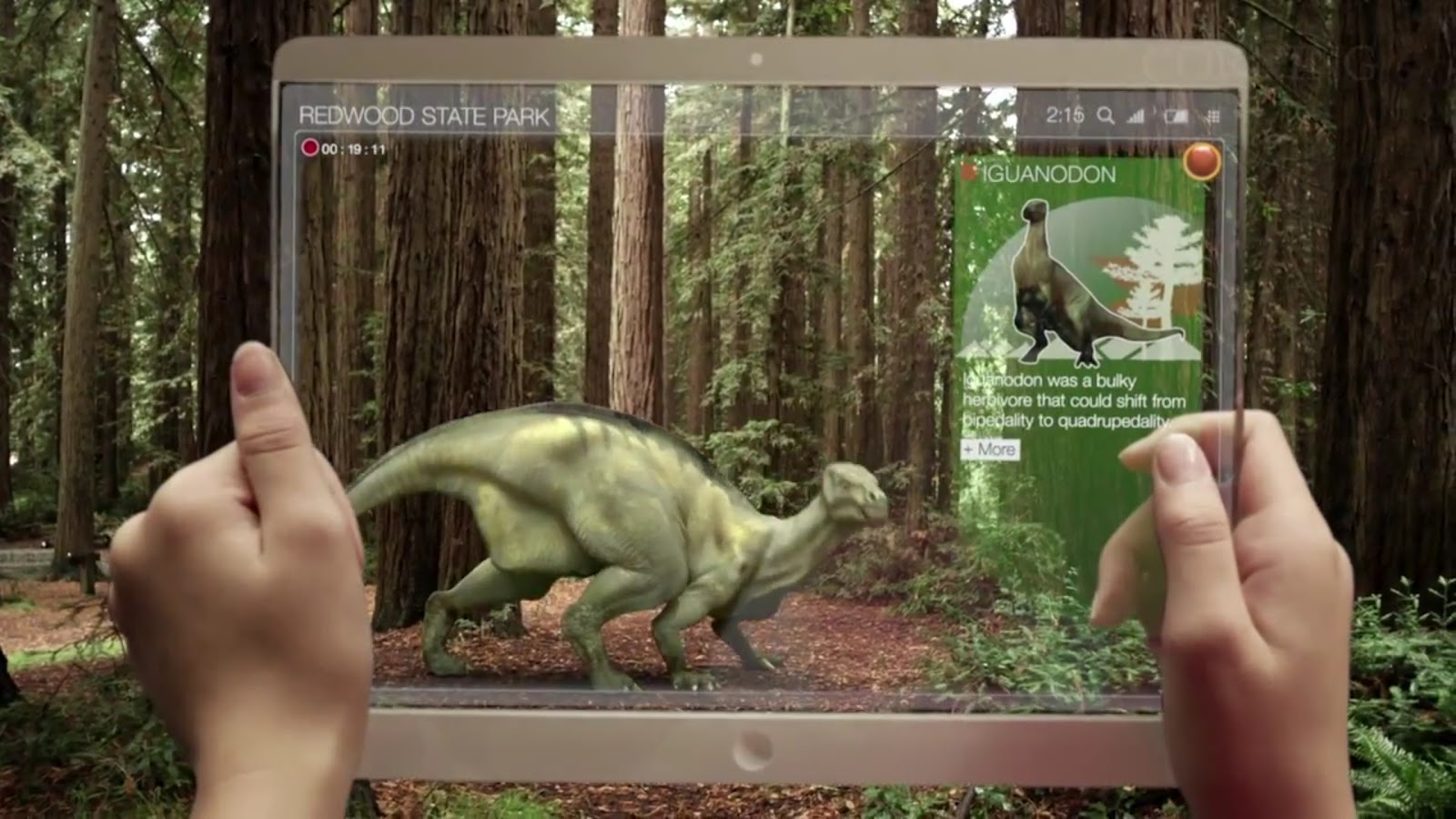 Eric Anctil regularly consults with elementary schools, high schools, post-secondary institutions, and private and non-profit businesses about issues related to technology in the curriculum, professional development, and building 21st-century schools.
Unfortunately, Eric doesn't work for free. Sometimes he speaks to groups in exchange for a gift certificate for dinner out or an Amazon gift card, other times organizations have a budget for professional development or to pay to bring in consultants to work with students, staff, or parents. In those cases, Eric's fees can be arranged with the event coordinator.
The good news? Eric is always reasonable, no matter the venue.
For contact information, visit the contact page.